Our Experience + Modern Software = Complete Package
Does your factory know how to make your product?
If you haven't thought through how your product is sewn and documented your procedures, quality requirements, and specifications, your factory is going to make mistakes and cost you money in lost raw materials and missed opportunities for revenue.
Good technical apparel design can prevent disaster
We can go through your designs and help you find better ways to sew. Then, using software from Adobe, Microsoft and Gerber, we will create a tech pack for you to give to your production facility. A good tech pack includes detailed sketches as well as colorway, fabric, trim and packaging information, which will be essential for your factory to sew your product correctly.
A few things we can do:
Flats and line drawings in Adobe Illustrator and/or Photoshop
Tech Packs for individual garments
Grade and fit development
Recommend seam types and fabrications for quality and efficiency
Develop a standard tech pack system specific to your product and process
Develop Measurement standards for quality control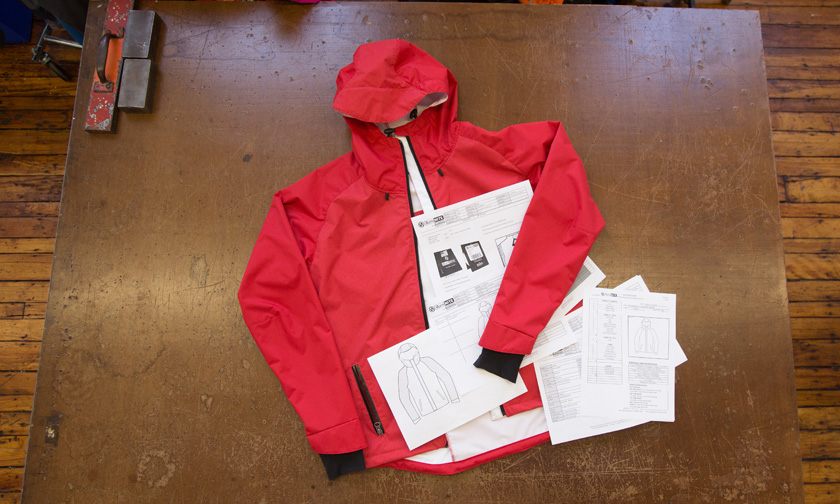 Here's what our customers say!
Accurate Services pattern making team has been great to work with! It is so helpful to be able to speak in person about pattern changes and to review fit photos. Together we can work to obtain the exact garment fit which has saved us a lot of time and money.

Rebecca Iafrate, Isoude Inc.
Check our Patterns and Samples pages for other product development services.
Call 508-674-5773 for an appointment!