Experienced Cutting = Less Waste And More Profit
Precise contract cutting is essential to consistent sizing and quality. Our head cutter has been working with us for over 30 years and has a wealth of information. Take advantage of his industry insider knowledge to reduce waste and save money.
Standard and wide tables
Careful bundling
Precise reporting of fabric usage
Cut height up to 12″
Storage for rolled goods
Die cutting
Use our CAD and sample services, too! Our markers are optimized for our cutting and sewing services for a smooth production experience.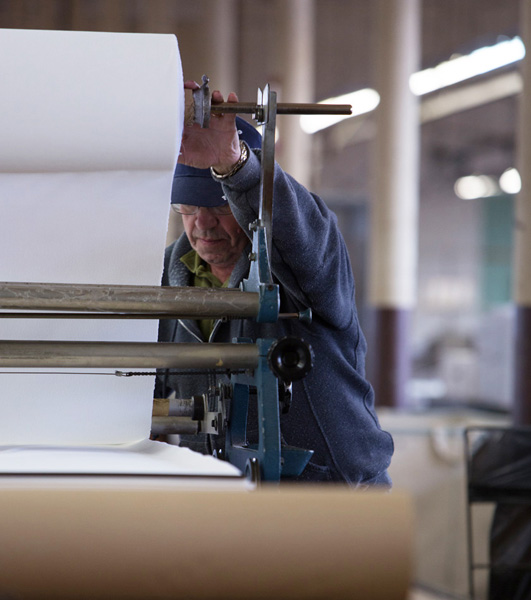 For more information, email

[email protected]

or call 508-674-5773 for an appointment!